ALAN ABBADESSA, who many of you will know from our work together on Sync Book projects has been developing a video game called "Little Ghost".
This game, in which the titular "little ghost" explores a "paper craft world of maze-like puzzle platforming", is as profound and ambitious as Alan's work for Sync Book but A LOT more fun.
Several of my songs are included in the game, as well as a smattering of Pop Oracle readings from the Radio8Ball show.
Alan's running a Kickstarter campaign this month to raise the funds to build his game and I am putting everything I can into assuring its success. I've donated several "All You Get" LP's as perks and I will be playing a show in support of the campaign in Richmond, Virginia at The Dark Room on October 19th.
I'm going to have some kind of cool Little Ghost merch to give out at my table when I'm signing with my Nightmare On Elm Street co-stars at Scarefest in Lexington, Kentucky the following weekend.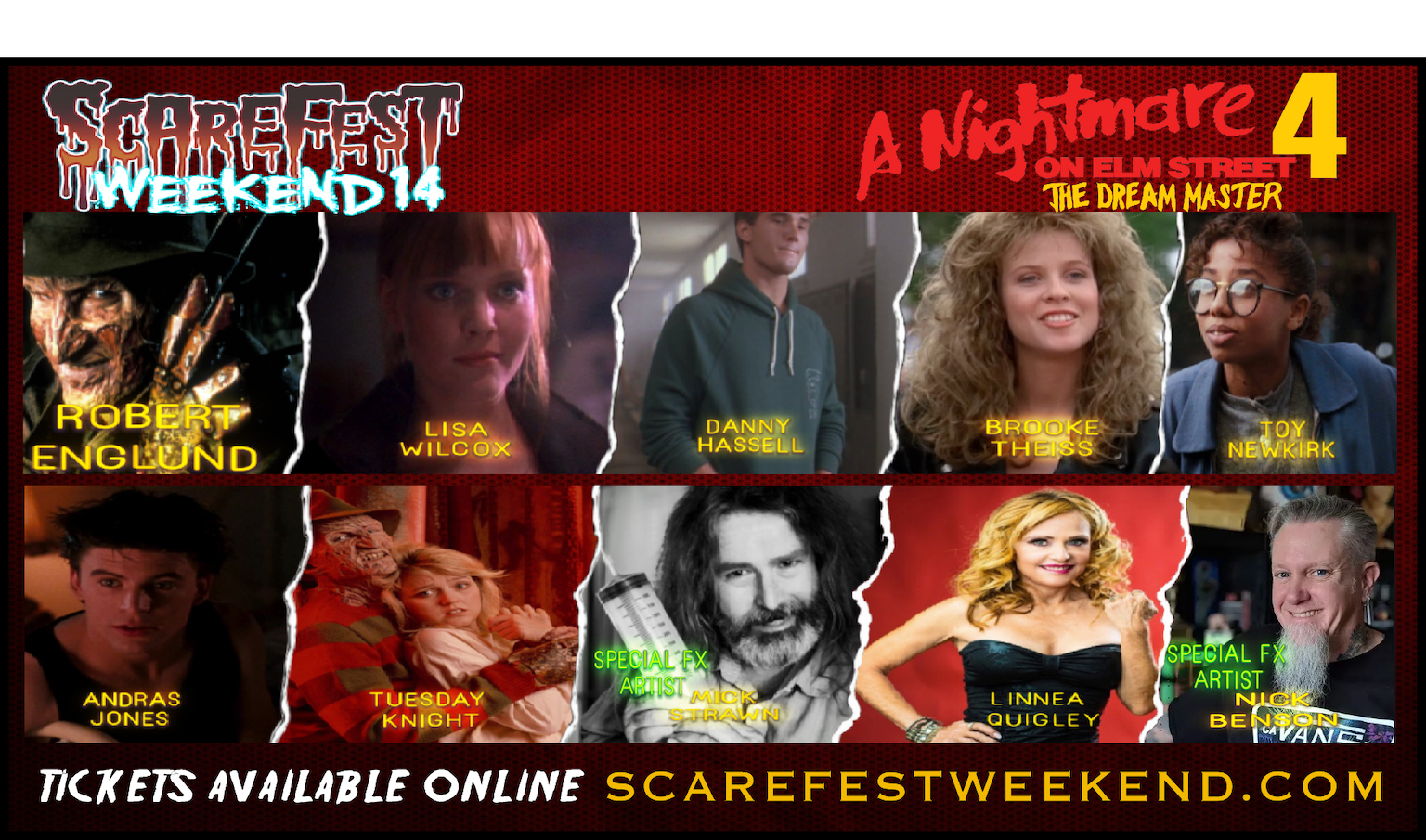 One of the really cool perks Alan's offering is a tarot deck based upon his game.
I paid $64 to get one of these deck, and if you're into tarot decks like I am, this one is going to be filled with great art and powerful intentions.
Please SUPPORT THIS CAMPAIGN.
Every little bit helps the Little Ghost.